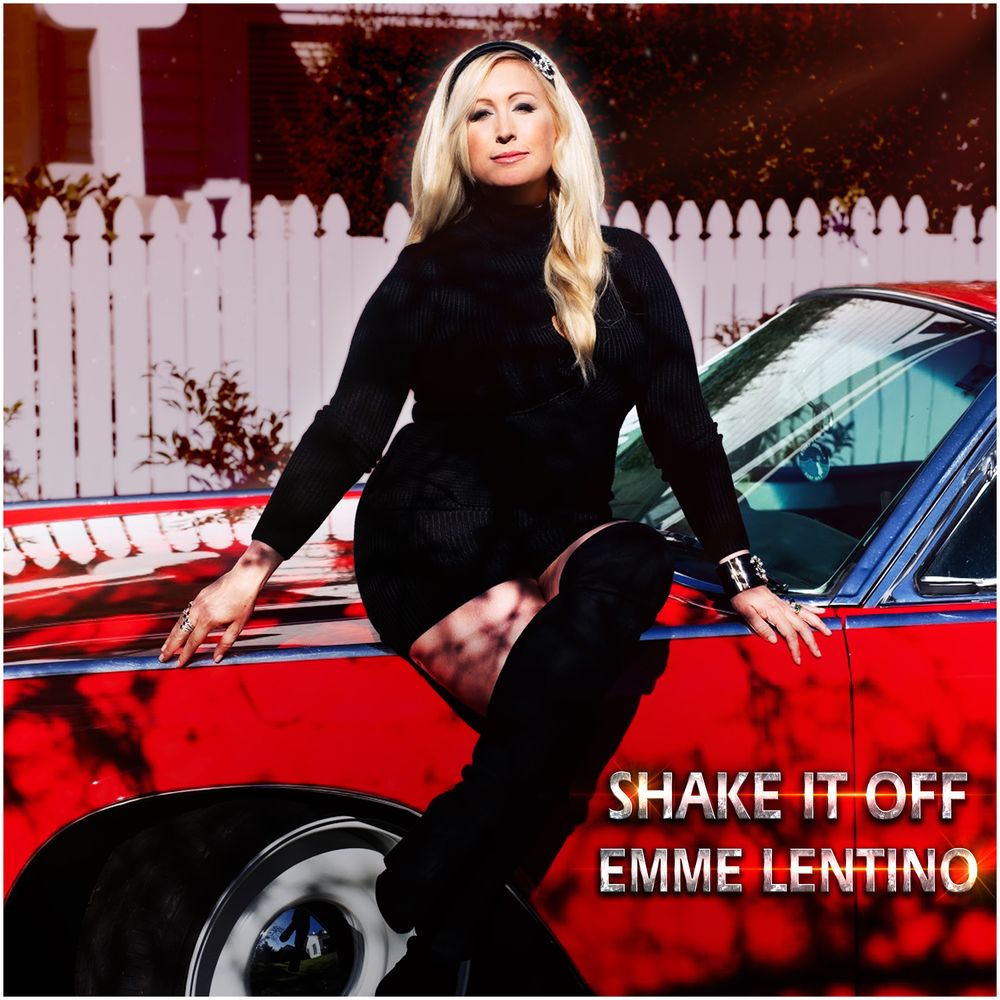 New Release!
'SHAKE IT OFF'
Available on all major platforms on Oct 31st
Stay tuned for more details!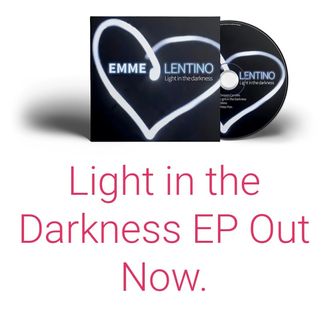 The EP and glow in the dark t-shirts are now available for purchase on Emme's home page!
All proceeds will be donated to hands of grace-rae of light for their suicide prevention program. With each purchase, you wil receive a hand written note from Emme and a signed picture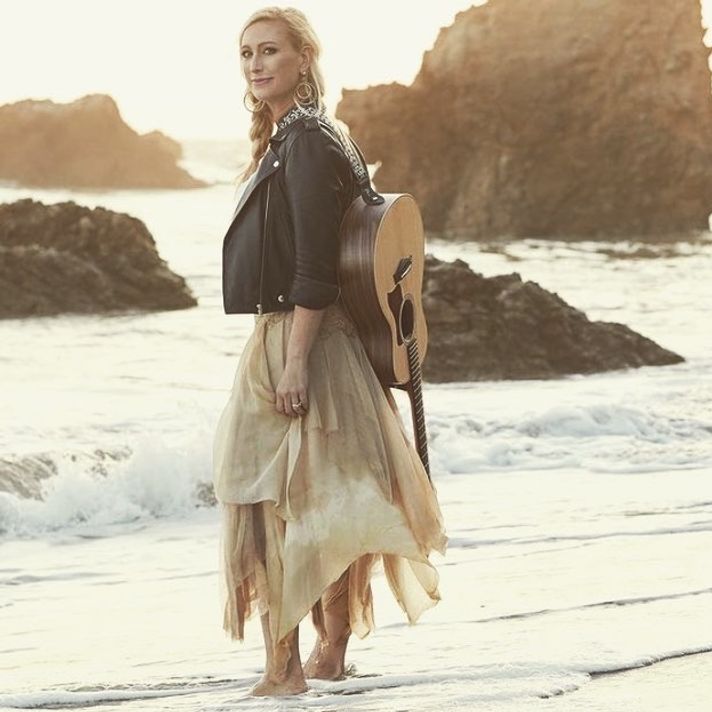 'Oceanside' has hit over 80,000 streams
'Oceanside' music video has hit over 50,000 views
'Oceanside' is currently #38 on itunes for New Zealand pop!
It's appeared on NBC, Voice of America, Voices of Courage and keeps getting better with time.  Thank you for your love and support!
Christmas Memories EP Available December 1st 2020!