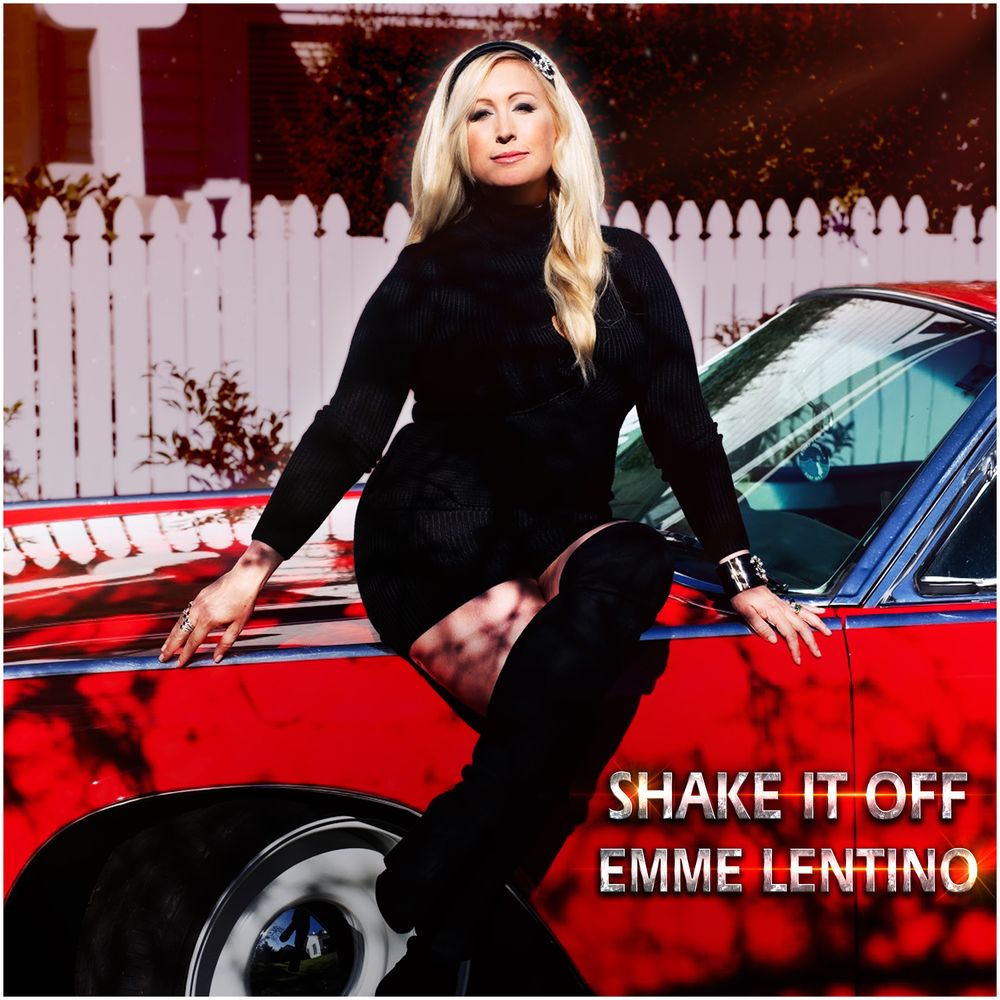 New Release!
'SHAKE IT OFF'
Available on all major platforms on Oct 31st
Stay tuned for more details!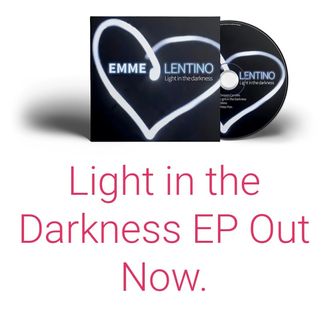 The EP and glow in the dark t-shirts are now available for purchase on Emme's home page!
All proceeds will be donated to hands of grace-rae of light for their suicide prevention program. With each purchase, you wil receive a hand written note from Emme and a signed picture
Christmas Memories EP Available December 1st 2020!